Pandemic had a huge impact on the world we live in and it was mostly negative across all of the industries. There are some who managed to thrive, these are mostly delivery services, gaming, and online gambling, but the impact was predominantly negative. Meaning, it wasn't a particularly good year for cricket and cricket fans, much like for any other non-esports competition.
In this case, the most popular competitions like the Premier League have suffered the most revenue-wise. After all, they do earn more than other leagues so when everything was brought to a halt their losses were counted in billions. Here we will mainly focus on cricket and how it was affected by the global outbreak.
Cricket Canceled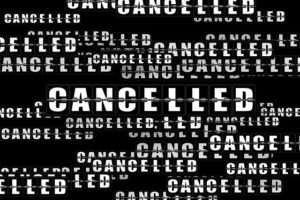 As mentioned a lot of cricket events had to be canceled, a good example is the Indian versus South Africa series. This of course led to financial losses for the cricket industry across all countries. Of course, this does not mean that the sport is gone for good, as most of the sports events slowly started to make a comeback.
The problem is the ongoing restrictions. Even if the sport came back there are still no or very low number of live spectators. Meaning the revenue from ticket sales and other merch on the stadium is still down and it will take time before those numbers can recover.
This all affects the player's performance. There was a long hiatus and some of them were even infected which meant there were long breaks between the training sessions. Moreover, without the audience or spectators, the players are not as invested in the match. Sure they all want to win, but without the entire stadium cheering you own, you lack that extra boost for your spirit.
Cricket Related Activities Also Suffered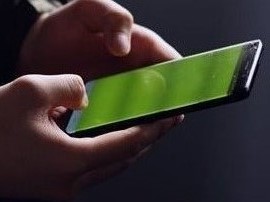 We have to remember that sports are connected with other industries, like betting for example Operators all over the world saw a drop in revenue as majors sports events were on hold. The same goes for cricket betting. As you know in some countries operators actually pay the clubs to incentivize fair play, so the cash flow from those institutions was significantly reduced.
Luckily, betting, in general, managed to pull through. There were virtual sports where users could wager their money, and there was a rapid growth in eSports betting. Also, more people got into online gambling as a result of this boredom.
It's important to remember though that not all operators do their business online. Those who were exclusively land-based institutions had a significantly harder time weathering this crisis. Some of them even had to close down.
Will Things Go Back to Normal?
Eventually yes, but it's hard to say when exactly. We are yet to put the global pandemic under control and the vaccination rate in some countries is still low. Moreover, other variants are keeping everyone on their toes, and loosening up the restrictive measures for gatherings is still out of the question in many countries.
Even when things are under control the sports matches might feel different going forward. We might still have to wear the masks while in dense crowds, and it's not out of the question that negative tests will be a prerequisite for entry. It's also possible the organizers will focus on selling more virtual tickets. This will keep the revenue going and allow people to enjoy the event. All in all, let's hope for the best and that we will still get to enjoy our favorite matches and teams in their full glory while sitting in a stadium.